The ANZSBT strongly encourages advancement of research in transfusion medicine and science in Australasia. The Society provides an annual Research grant to promote and develop research in related transfusion medicine knowledge and science.
The ANZSBT Research Committee is responsible for reviewing all research grant applications for the annual ANZSBT Research Fund and evaluating the merits of proposed research projects, the significance of the project and value of potential outcomes for Australia and New Zealand.
The Society ensures that the Research Committee is made up of suitably qualified and experienced researchers from across Australia and New Zealand who have significant expertise in blood transfusion and who are able to evaluate the merits of proposed research programs and to determine how research funds are applied to research purposes.
The Research Committee is led by Professor Wendy Erber (Chair) and includes Professor Paul Monagle, Associate Professor Catherine Hyland, Professor Erica Wood and Dr Laura Young.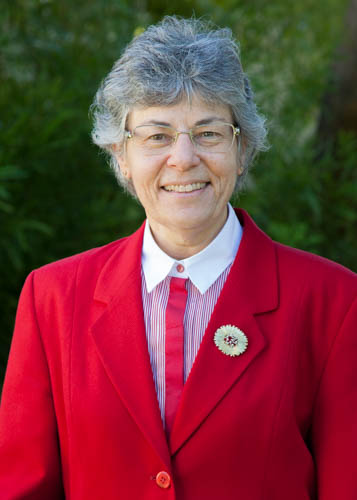 Professor Wendy Erber (Chair)
Haematologist, PathWest and Professor of Pathology and Laboratory Medicine, The University of Western Australia
Professor Erica Wood
Transfusion Medicine Specialist
Head, Transfusion Research Unit, School of Public Health and Preventive Medicine, Monash University
Consultant Haematologist, Monash Health
Honorary Consultant Haematologist, Peter MacCallum Cancer Centre / Victorian Comprehensive Cancer Centre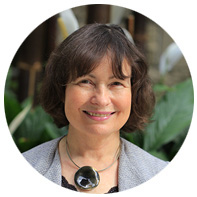 Adjunct Professor Catherine Hyland
Principal Research Fellow for Australian Red Cross Lifeblood, Queensland
Adjunct appointment with the Queensland University of Technology
Professor Paul Monagle
Professor of Paediatrics, Department of Paediatrics, The University of Melbourne
Group Leader/Honorary Fellow, Haematology Research, Clinical Sciences, Murdoch Childrens Research Institute, Melbourne
Paediatric Haematologist, Department of Clinical Haematology, Royal Children's Hospital, Melbourne
Dr Laura Young
Haematologist and Clinical Lead, Cancer and Blood Services, Auckland City Hospital, FRACP, FRCPA, PhD